This time we wanted not only to listen, but also to taste some Norwegian. Our choice was Kjøttboller. It's a fried meatball made from pork. The origin of the food is Sweden, they call it köttbullar. Usual side dish is potatoes or pasta, but we wanted to give a little twist to it, so we made it with főzelék what is a type of thick Hungarian vegetable stew or soup, similar to pottage and with salsa sauce and nachos.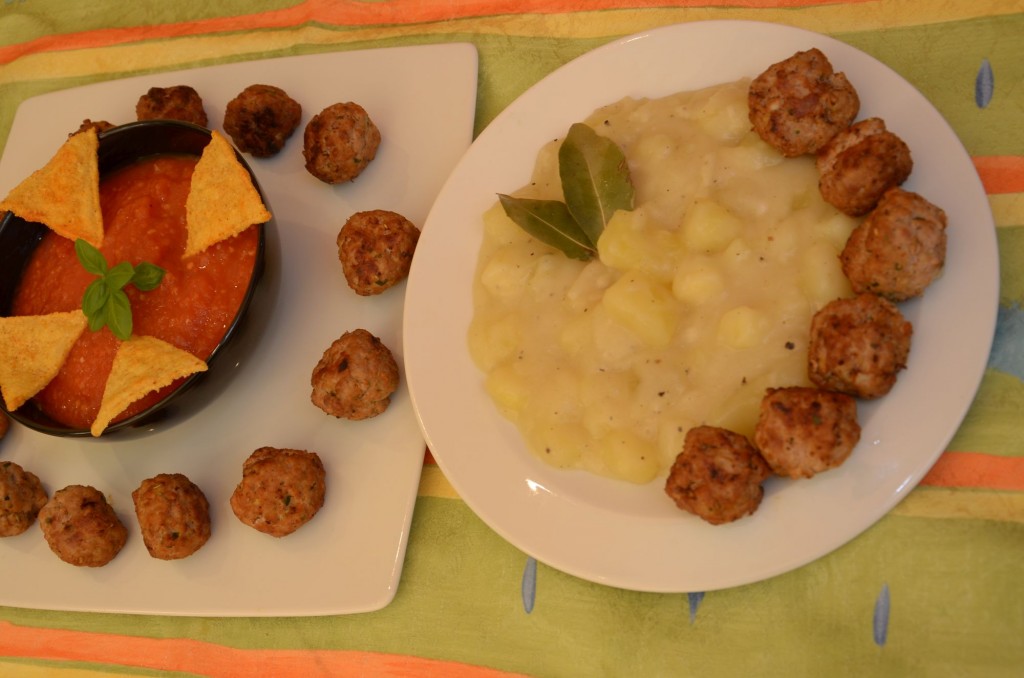 Salsa ingredients:
– 5 tomato
– 2 dl tomato purée
– onion
– lemon
– hot tabasco
– sugar
– salt
– roman cumin
The salsa was a little tricky. We cut the tomatoes little and put them in boiling water for 15 seconds. We peeled and sliced them. When it was was done we started to cook the tomatoes, the purée, the grated onions. We added some salt, sugar, cumin and some lemon juice and hot tabasco. We cooked it for about 30 minutes. When it was ready with a help of a hand blender we reached the required consistency.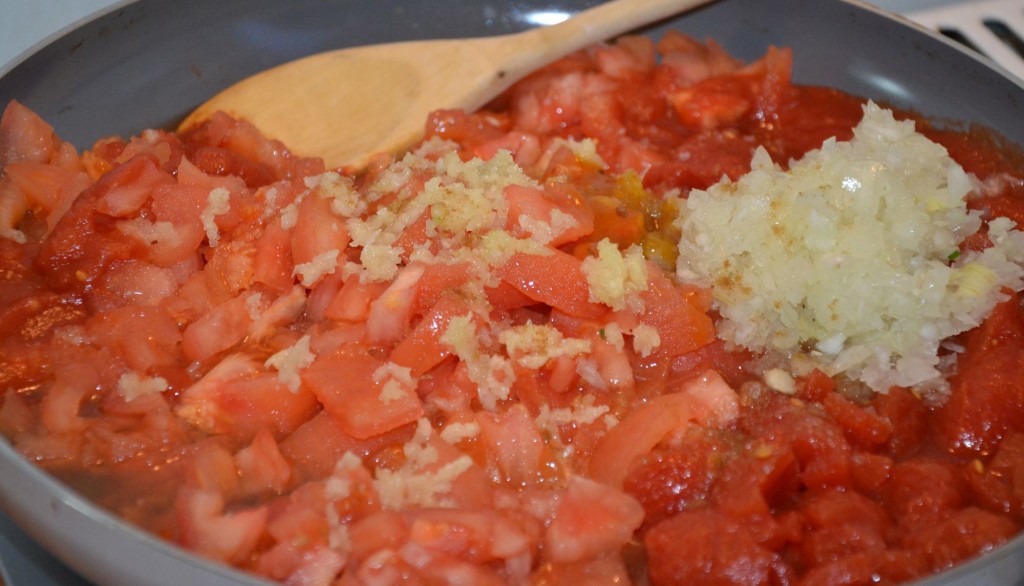 Meatballs ingredients:
– 1,7 kg minced pork
– fresh basil
– rosemary
– 1 egg
– 4 spoons bread crumbs
– salt
– pepper
– fresh parsely
– garlic
– butter for frying
The Kjøttboller was very easy to make. We mixed the meat with the spices in a big bowl and rolled mini balls from it. In a frying pan when the butter melted we fried them for 10 minutes.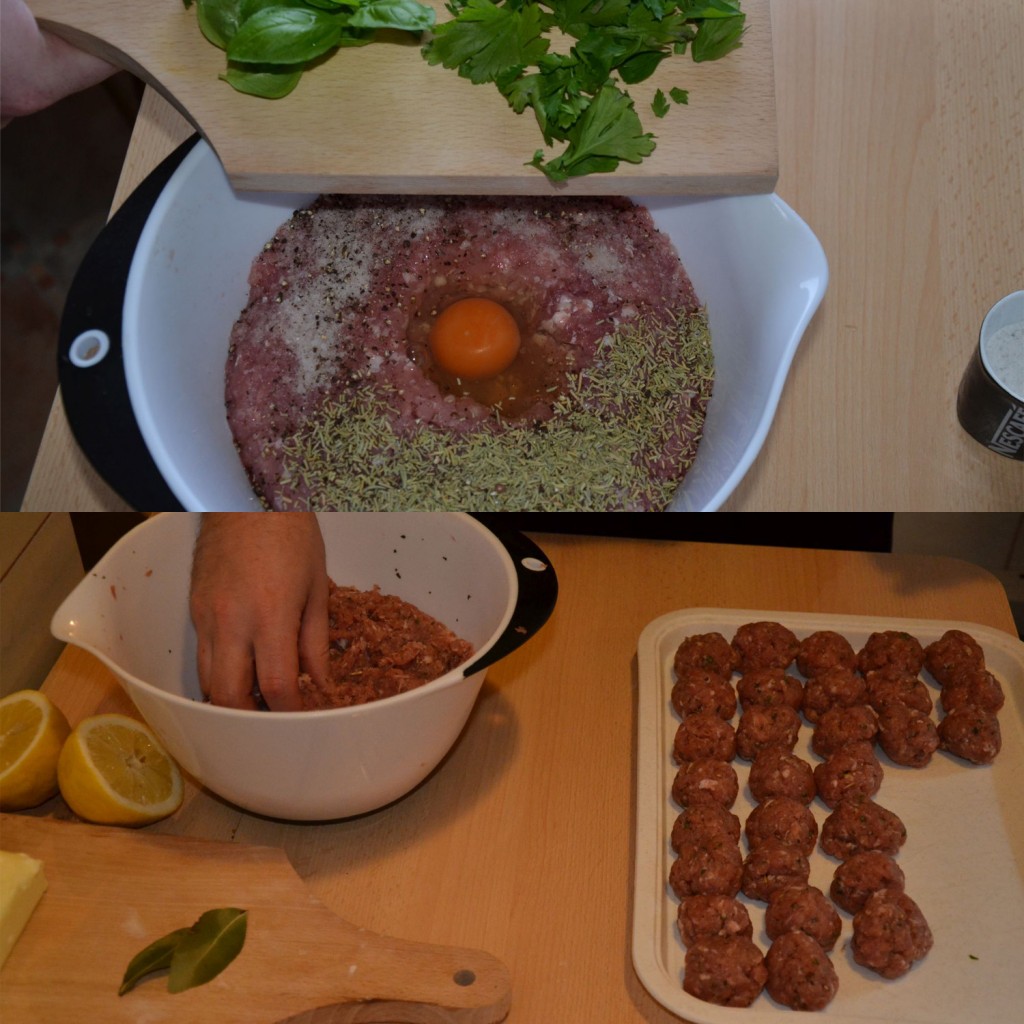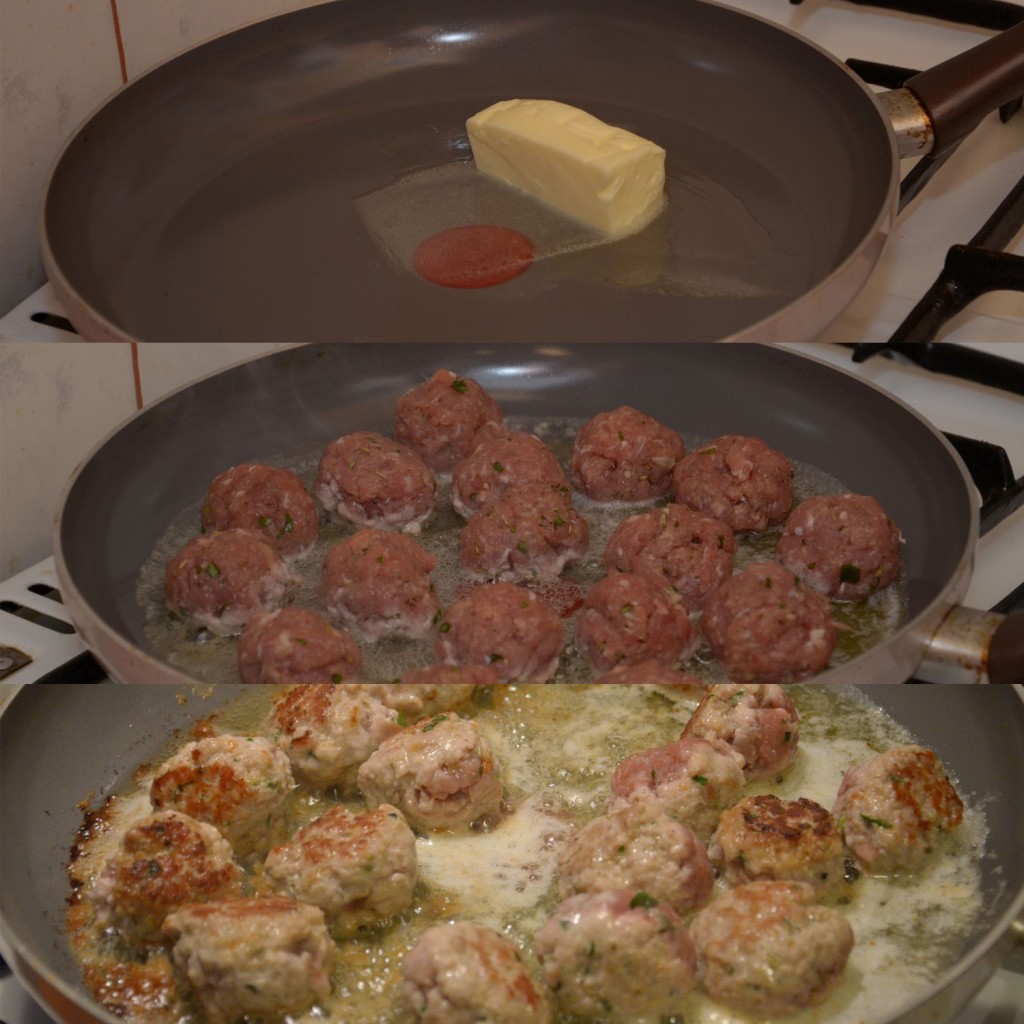 Potato fozelek ingredients:
– about 6 potatoes
– salt
– bay
– lard
– flour
– sour cream
We cook the peeled and sliced potatoes for about 10 minutes with the bay leaf and salt. Don't use too much water, its enough if its just cover a potato. While it was cooking we started to heat 3 spoon lard. When it melted we added 2 spoon of flour and mixed it smooth. We added it to the water and mixed it continuously to smooth.. When it was done we added 3 spoon of sour cream and was ready.